Meet Kevin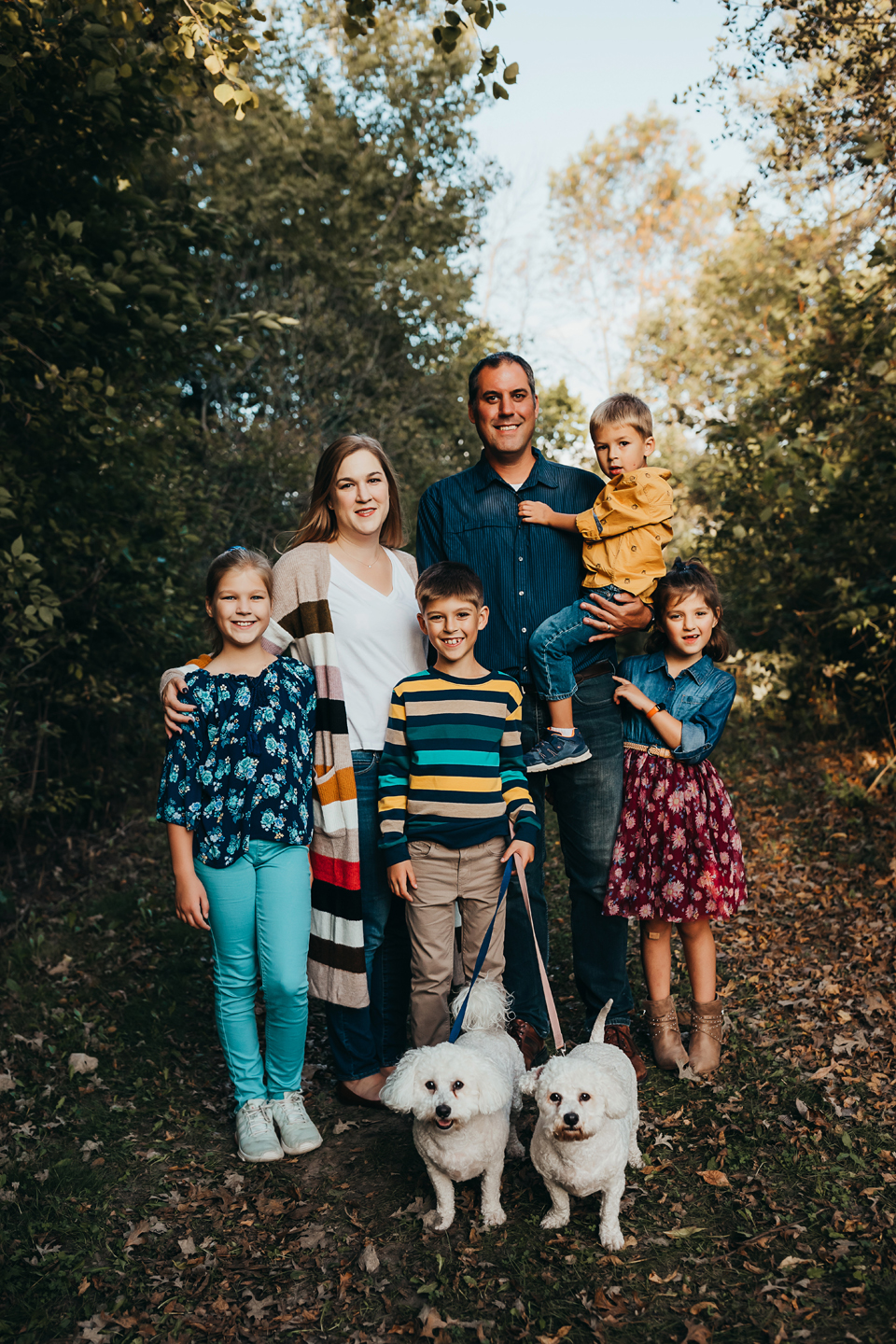 My name is Kevin Anderson, and I am a father and husband who cares deeply about my home community. Whether I'm leading initiatives as president of my church, volunteering on the ELCA stewardship council, or exploring solutions on the School District Planning Advisory Council, I have always worked hard in these positions to make my home community a better place to live. For me, Hennepin County is my home community, and I want to make our shared community better for all.
Besides my community service work, I have twenty years of Information Technology experience. I currently work as a Solution Architect, designing and implementing creative solutions to complex problems. To be a successful Solution Architect, my job requires that I listen carefully to my customers' requirements, create a preliminary design, and then receive customer feedback on my efforts. Their input factors heavily into building the polished software solution that satisfies my customers' needs.
The county board faces many issues I feel deeply about, including investments in transportation, expanded access to mental health services and protecting our green spaces. As Hennepin County Commissioner, I will leverage both my professional experience as a Solution Architect and my volunteer experience working with my church and school to develop solid, innovative solutions for the county's issues.